Starting from Version 4.0.0, the Nuvei Plugin for WooCommerce supports Rebilling via a credit card.
Creating a Subscription
Go to the plugin settings: WooCommerce > Settings > Payments tab and click the Manage button in the Nuvei row.

In the Plugin settings, go to the bottom and click the Download Payment Plans button.
The plugin retrieves all of the merchant's active plans. They can be managed in the Control Panel. If there are no active plans, a default one is created based on the merchant's Site ID.If download is successful, a check mark and the date of last download appears.
Go to the Product > Attributes menu. You see a new attribute named "Nuvei Payment Plan".
The user must set all plans as terms in the Nuvei Payment Plan attribute.
Click "Configure terms". You see all plans, if any, and a form to create new plans.

Creating a Plan
Set Name (it is visible in the store later).
Optionally set Slug and Description.
Select Plan ID by its name. In this menu, the merchant sees all of its active plans from Control Panel.
Set combination for Recurring Frequency (Period).
Set combination when Recurring ends.
Set combination for Trial Period.
Save the Plan.
Creating Plan Variations
Go to Products > All Products menu.
Set the Product data dropdown to Variable product.
Go to the Variations tab and create variations based on the Nuvei Payment Plan in Attributes:

These variations are the visible Options for the product in the Store.
Expand the variations and set the details for any of them.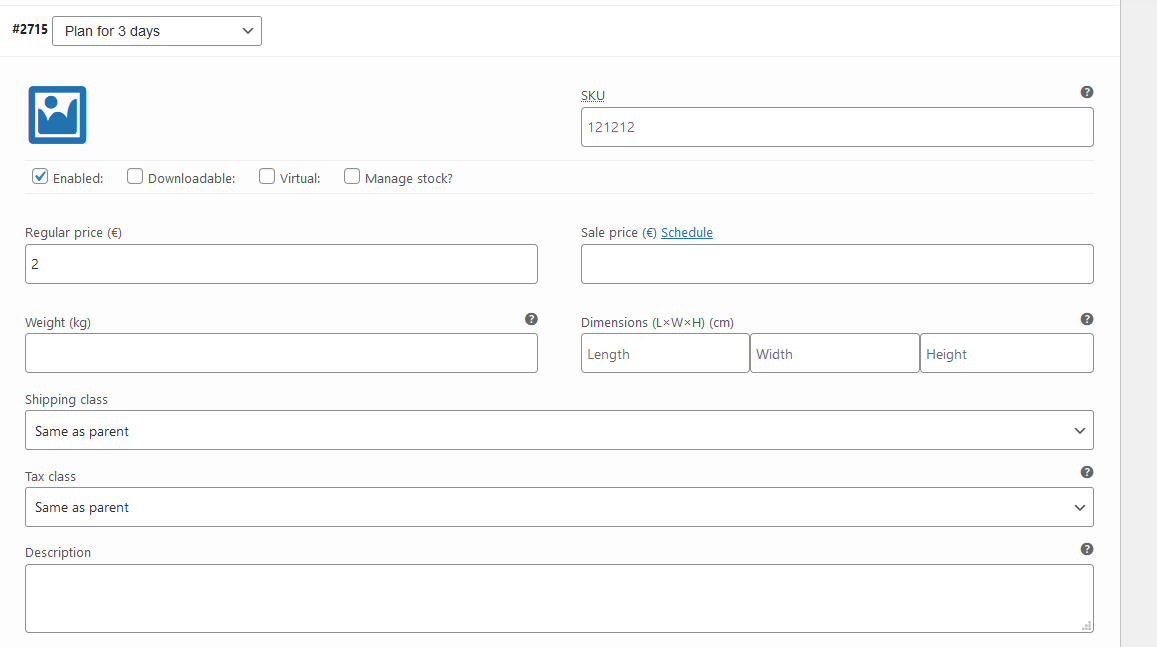 Store View
In the store, users see something like this: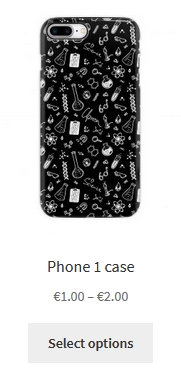 And when selected: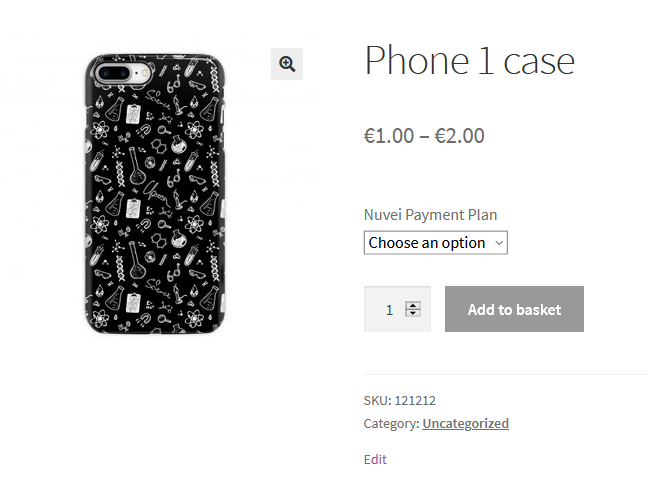 The user can choose multiple items of the same product but only from a single product. Each order can include only one product with a payment plan. The number of the Subscriptions created is equal to the number of the items. The subscriptions start after the order is completed via Settle or Sale transaction.
In WooCommerce > Orders menu, the Orders with Plans are marked like this:

If the merchant voids the order, all subscriptions are also canceled. Regardless of the status of the order, the "Nuvei Subscription" marker is visible if there are or were subscriptions with this order.
For more details of actions and transactions, please check the Order Notes section in Order details.